New Year's stay at Steigenberger Alsik Hotel & Spa
The event is fully booked
NOTE: The program has changed due to Covid-19 restrictions. Participants have been contacted directly.
Are you looking for something special for this year's New Year? Why not do it in style at the Steigenberger Alsik? For the first time, we are offering a special New Year's stay, which features pampering in the spa, a delicious New Year's menu from the kitchen, free bar, a New Year's Day brunch and much more.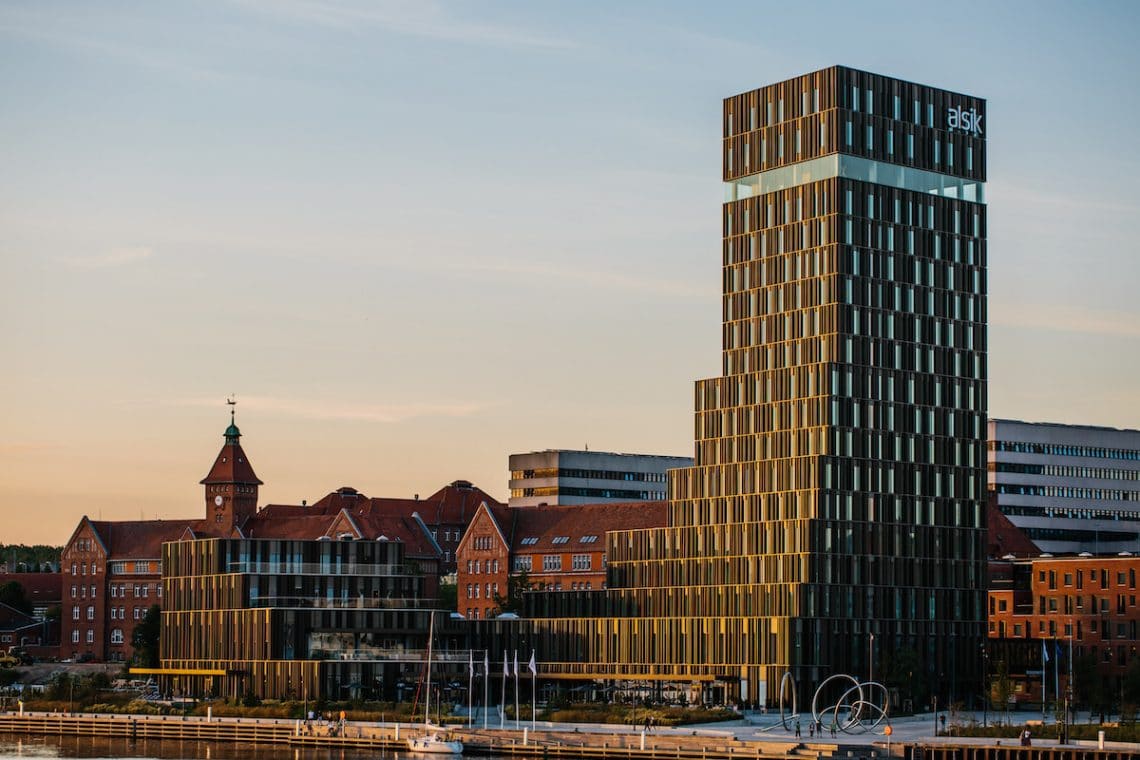 On the final day of the year, 31 December, you can check in from 13:00. That gives you plenty of time for relaxation in the Alsik Spa Pool area which, besides the wonderful spa pool with Aurora Cave, offers a hot tub, a lounge with fireplace, an outdoor infinity saltwater pool as well as fruit, nuts and smoothies.
Our special Kochtail kit awaits you in the minibar, which you will find back in your hotel room, to be enjoyed while you get ready for the New Year's Eve party. At 17:45 we gather for the Queen's traditional New Year's speech, during which vintage champagne and a selection of salted snacks will be served.
The kitchen has composed a delicious four-course New Year's menu with wine pairing, and wine will be served 'ad libitum' during dinner. After dinner, La Cabra coffee and Carstensen's tea with sweets and homemade baked goodies will be served. At this time, the free bar will open and remain open until 01:30.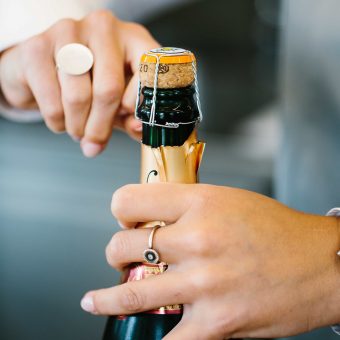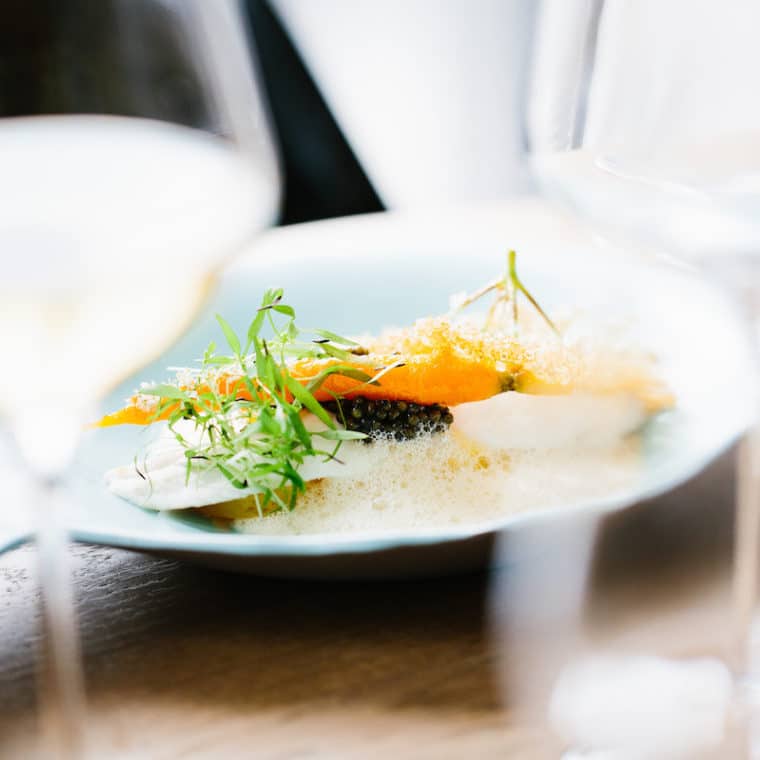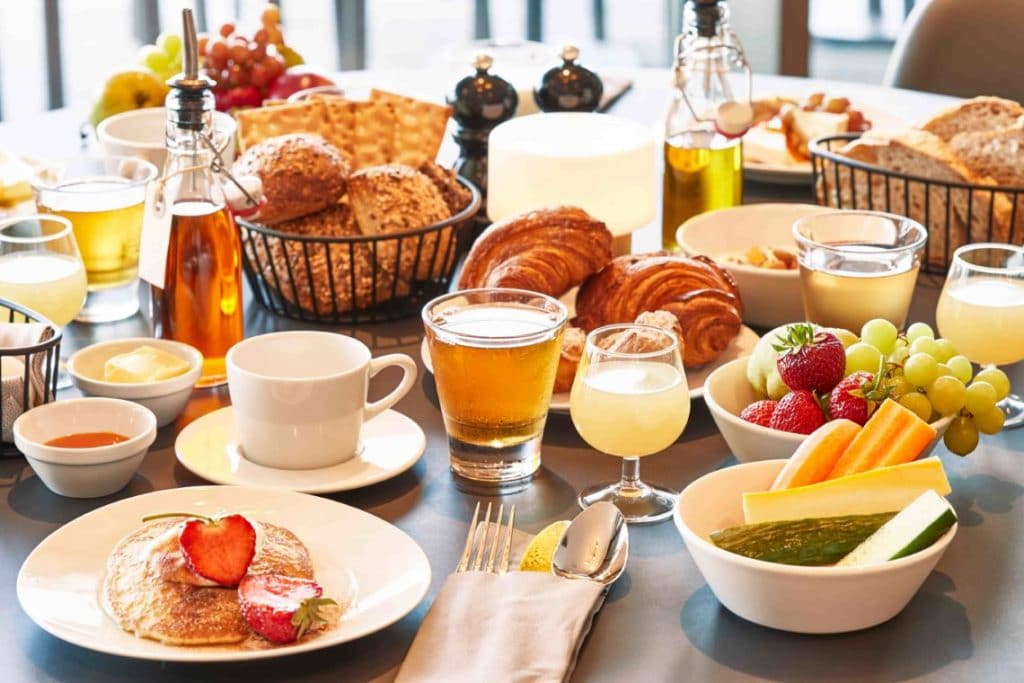 Just before midnight we will gather on Alsik's large outdoor terrace, where we will enjoy all the fireworks across the pitch-black Alssund and the city of Sønderborg, while we enjoy sparkling wine and traditional 'kransekage' (Danish marzipan cake) from our own patisserie.
After spending the night in one of Alsik's beautiful rooms, the majority of which boast views of Sønderborg and Alssund, we invite you to enjoy New Year's Day Brunch at Restaurant Alsik. Check out is at 13:00 on 1 January after a special New Year's Eve and a wonderful start to the new year.
Your New Year's stay from 31 December 2020 – 1 January 2021 includes:
Access to Alsik Spa Pool & Fitness
Fruit, nuts and smoothies in the Spa
Minibar – Kochtail kit in the room
Welcome drink and choice of homemade snacks during the Queen's traditional New Year's speech
Four-course New Year's menu with wine pairing ad libitum during dinner
Coffee/tea with sweets & homemade baked goodies
Free bar after dinner until 01:30
Champagne and Danish 'kransekage' from our own patisserie
Accommodation in a beautiful room
New Year's Day Brunch at Restaurant Alsik
Price:
1 person from DKK 3545,- per night, per room
2 persons from DKK 6490,- per night, per room
3 persons from DKK 9830,- per night, per room
The fine print:
The New Year's stay must be paid before 1 December and is non-refundable. If you use a gift card as payment, it will be redeemed on 1 December 2020.
Access to Nordic Spa is not included but can be purchased for DKK 199,- per person. Treatments in our beauty lounge and spa treatments can also be purchased. Please note that all treatments must be booked in advance.
Alsik does not put on a New Year's fireworks display
We are experiencing a great deal of demand for our New Year's stay, which is sold on a first come, first served basis