Press contact
If you would like to visit or learn more about Alsik, our philosophy, facilities and facets, you are always welcome to contact us.
Naturally, we are always ready to help you in any way we can, regardless of whether this involves press photos, a statement, facts, or an outright media tour.
Alsik's logo and press photos on this page are naturally for free for the press to use. For further details, please feel welcome to contact:
John Ankjær
Chief Operating Officer and PR Manager
+45 7420 3200 or +45 5115 5610
john.ankjaer@alsik.steigenberger.com
Download logo
Download photos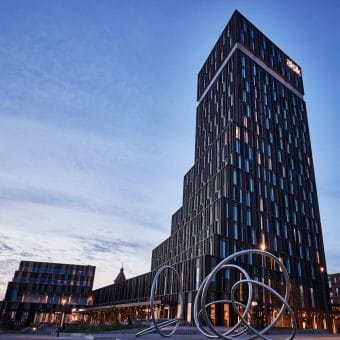 Freia
For further details about Freia, our outlook, food and thoughts, or if you are keenly interested in a good recipe because you promised to bring a cake to the next editorial meeting, then please give us a call on +45 6020 9490, where you will be connected to Trine Lindén, responsible for press relations (and sometimes recipes).
Needless to say, please feel free to use Freia's logo and as many press photos as you like on this page.