Welcome to Alsik – in the heart of Sønderborg
The beautiful hotel Alsik is one of the biggest, most fascinating hotels in Denmark. Its hallmarks are tasteful Nordic design and natural materials, and the hotel is part of renowned architect Frank Gehry's master plan for the Sønderborg waterfront. The inviting, ultra-modern rooms and suites have views of both the town of Sønderborg and one of the loveliest fjord landscapes in Denmark.
A world of experiences in a luxurious, pleasant and relaxed atmosphere awaits you at the hotel. Explore Alsik Nordic Spa with more than sixty different spa and wellness experiences dispersed across 4,500 square metres on four floors. Or pamper your senses with culinary experiences in a class of their own in Alsik's three restaurants, all of which were developed and are managed by the acclaimed top chef Jesper Koch.
At Alsik Spa, you can unwind from the stress and pressures of daily life, as you feel your body rediscover its natural calm, harmony and balance. Let your gaze wander across the waters of Alssund from our unique lounge areas or visit the large Fitness Studio.
We look forward to welcoming you.
See Rooms & Suites
Special stays
At Alsik, we are continuously developing exciting new accommodation packages tailored to your needs, no matter if you prefer spas, gastronomy, golfing, a family holiday, experiences in the area or a romantic stay for two.
Read more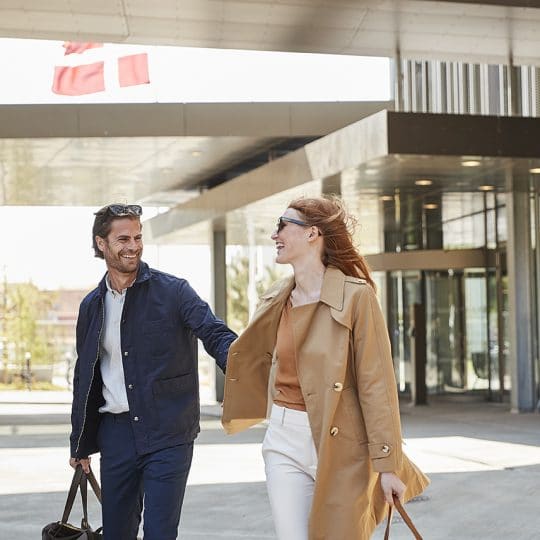 Meetings, conferences and business events
Alsik is the perfect setting for conferences, meetings and business events. Our event and conference area (covering 1,500 m2) includes nine conference and meeting rooms, and an exclusive boardroom. We have meticulously prepared everything down to the last detail to ensure an outstanding meeting and conference experience with a unique opportunity to combine business and pleasure.
Life's big celebrations
At Alsik, we are passionate about creating the perfect setting for your big day. Contact us for an informal discussion of your wedding, confirmation, milestone birthday party, jubilee or another of life's wonderful celebrations.
Read more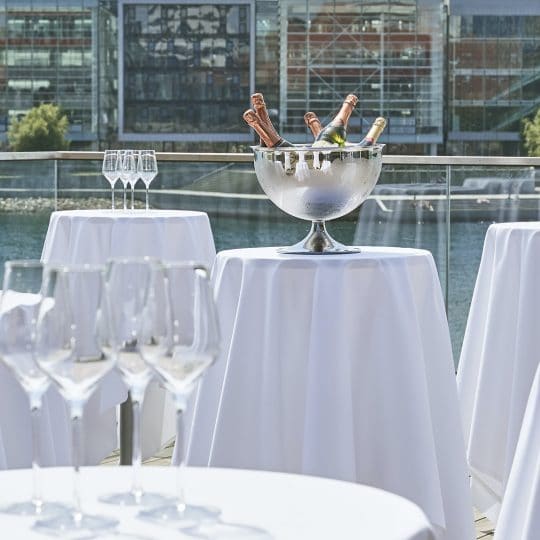 Spa, Wellness & Fitness
At Alsik Nordic Spa & Wellness, a world of unique spa experiences awaits you in beautiful surroundings and a relaxed atmosphere. You can explore more than 60 different spa and wellness experiences dispersed over more than 4,500 square metres and four floors. The spa also features the Alsik Fitness & Yoga Studio.
Experience Alsik Spa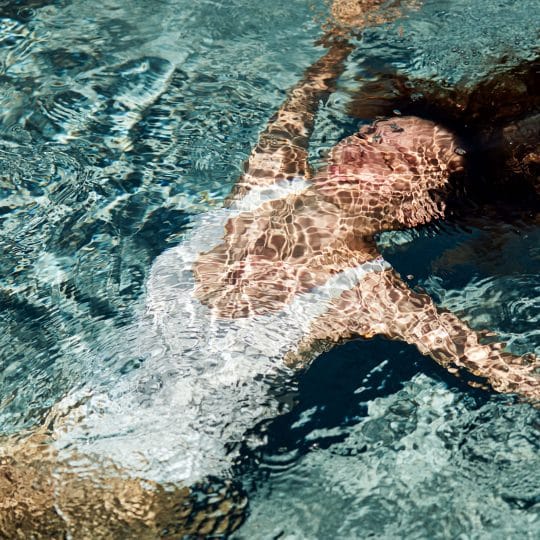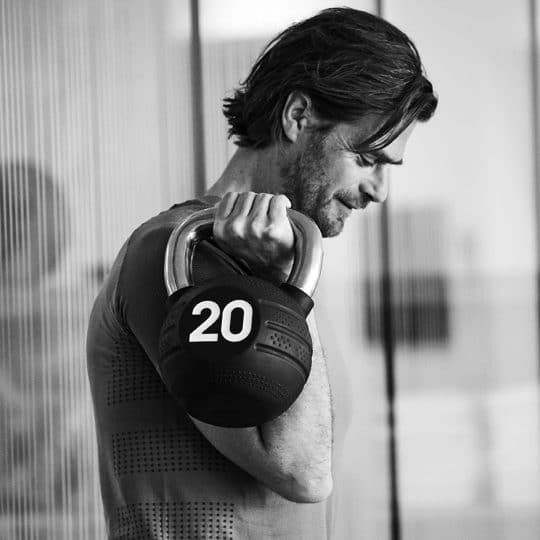 Gastronomy
Alsik's three restaurants – Alsik, Freia and Syttende – were developed and are managed by the renowned master chef Jesper Koch. Each restaurant has its own unique cuisine and style, but all share a fondness for local South Jutland produce and excellent cookery craft.
Gastronomy