Combine business and pleasure
As home to Denmark's biggest spa and with a unique location on the Sønderborg waterfront at the heart of the Danish–German borderlands, pleasure is not just an Alsian concept, but a reality comprising undreamt-of possibilities for your meeting and conference participants.
This applies to both the business event itself, after a long busy event day or when the stay is extended by a few days (as part of your business's employee care policy), to enable spouse, family or friends to join in.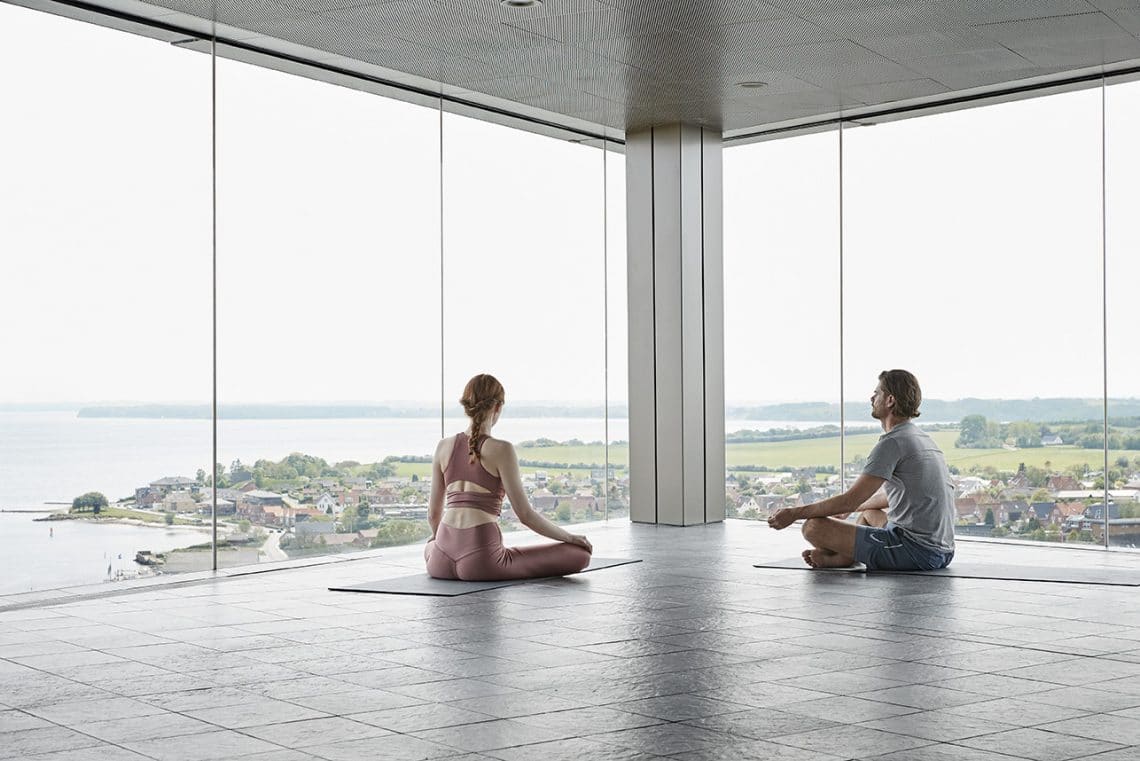 Make Alsik Nordic Spa & Wellness part of the conference experience
Alsik Nordic Spa & Wellness is the biggest of its kind in Denmark. At the spa, your conference guests can relax after a busy event day by exploring more than 60 different spa and wellness experiences dispersed over more than 4,500 square metres and four floors. The large spa was inspired by Nordic nature, light, sea and forests. Here, your guests can experience age-old Nordic bathing rituals with their unique combination of water, heat and cold. It is also possible to choose from among classic, trail-blazing spa and wellness treatments based on the very best spa traditions, as well as new innovative treatments.
Naturally, Alsik Nordic Spa & Wellness also has a large fitness and gym studio that is open 24 hours a day.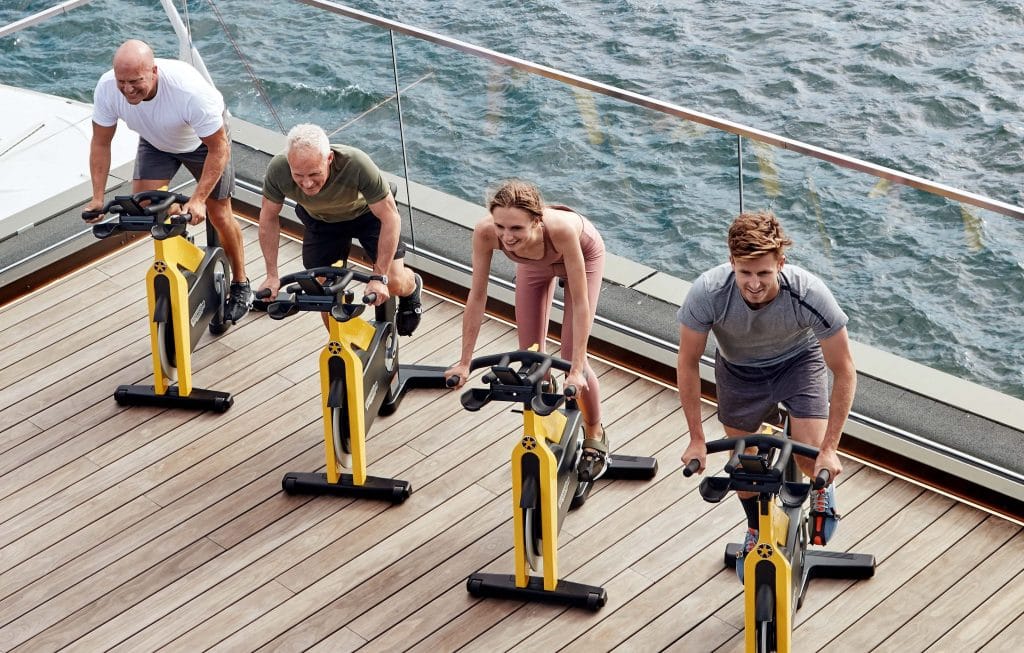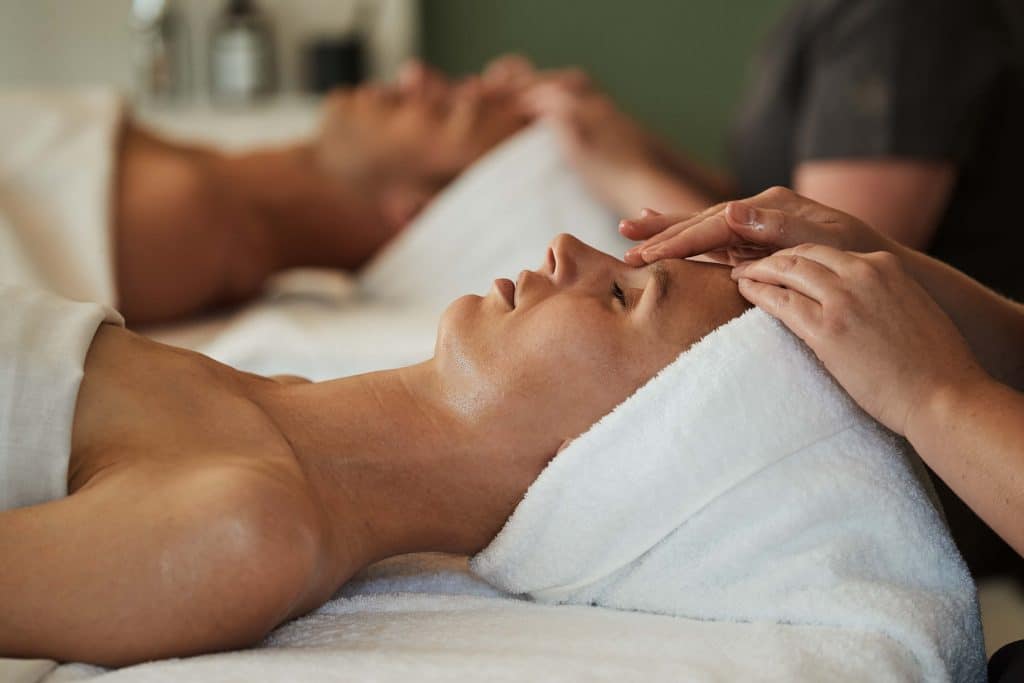 Integrate well-being and mindfulness into your programme
Alsik Nordic Spa's professional instructors offer to integrate mindfulness exercises and yoga into your programme. For instance, start off the day with calm, energising yoga on the large roof patio as the sun rises over Alssund. Recharge your batteries after lunch with focused mindfulness exercises that balance body and mind. Or take a different kind of afternoon break using simple exercises and methods to tune into physical well-being and a positive mindset.
Contact us
At Alsik, we are always ready and waiting to help customise a perfect event for your participants. Our meeting and conference team personally assist you and provide peace of mind by planning, running and evaluating your event. We are with you every step of the way, as a steady hand for all details enabling you to focus on your event's participants and contents. Our goal is to ensure your success through comfort, security and professionalism throughout every step of the way.
Informal chat
Contact us for an informal chat about your next business event.
Tel. +45 74 20 30 00
E-mail: konference@alsik.steigenberger.com
Covid-19
In these coronavirus times, we fully understand that our customers want increased flexibility in connection with booking conferences and meeting events. We would like to accommodate this need, and as such we are constantly adjusting our conditions for cancellations and changes. Contact us to get our updated conditions.