Should Alsik provide the setting for your big day?
At Alsik, all possibilities are open to you and your guests.
With three fantastic restaurants, an acclaimed master chef, elegant function rooms of all sizes and with sea views, the biggest spa in Denmark, a lookout platform and our exclusive rooms, we can create singular, unique total experiences at Alsik, when one of life's big events needs to be celebrated.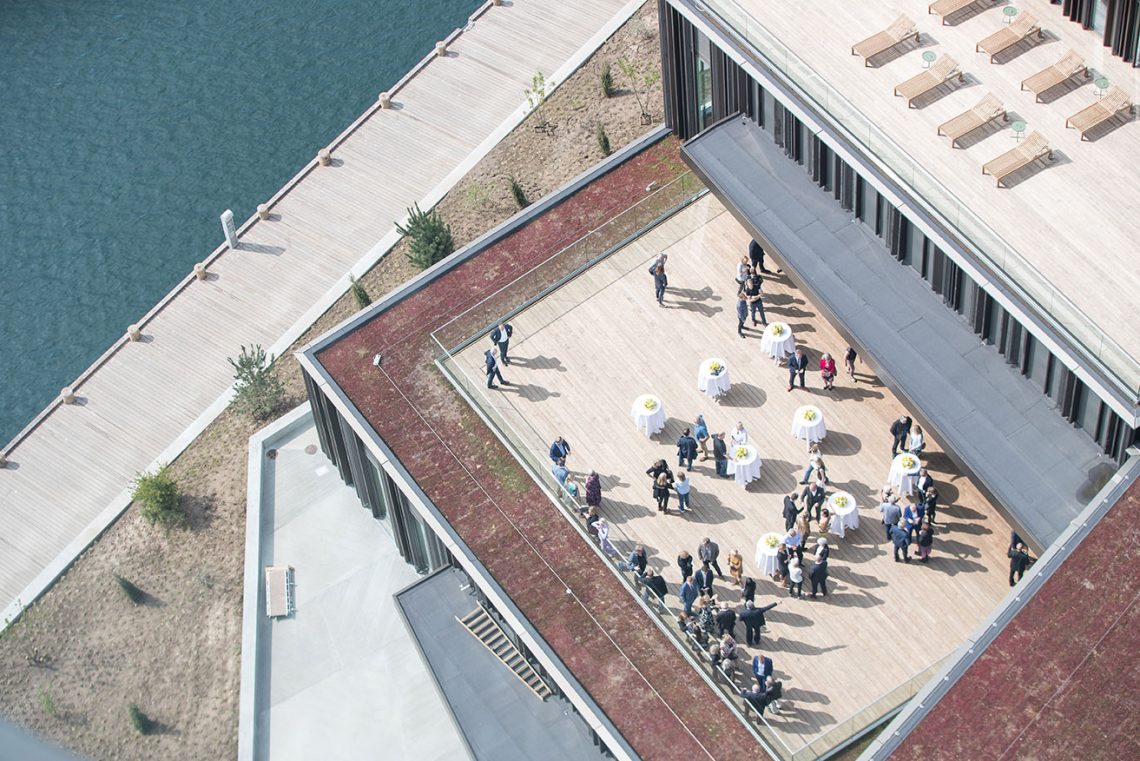 Customise your celebration
The only limit is your imagination, no matter if this is a wedding, confirmation, milestone birthday, or another event that needs to be celebrated. At Alsik, we are ready to help you by customising just the celebration you are dreaming of. We know how important it is that this day fulfils your dreams and expectations and that everything goes like clockwork. At Alsik, you are in some of the sector's best and most experienced hands. We take care of even the smallest detail and make your dreams of the big celebration come true.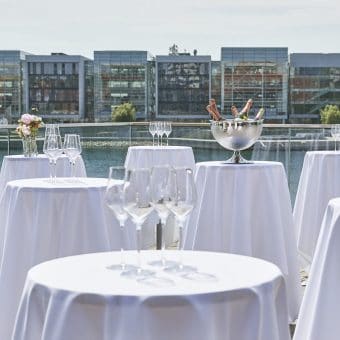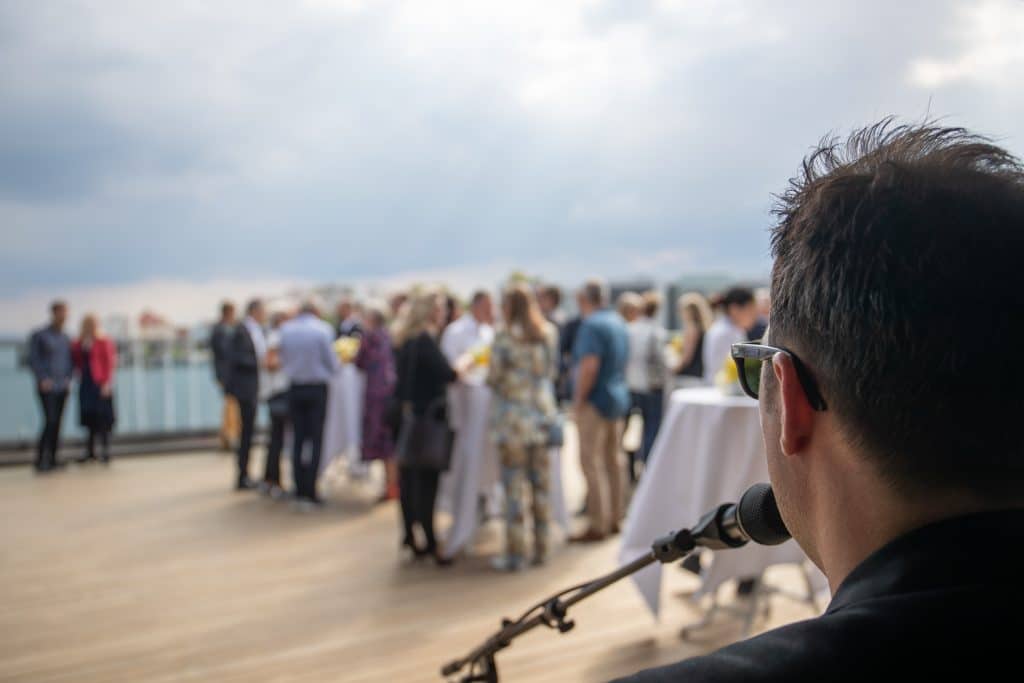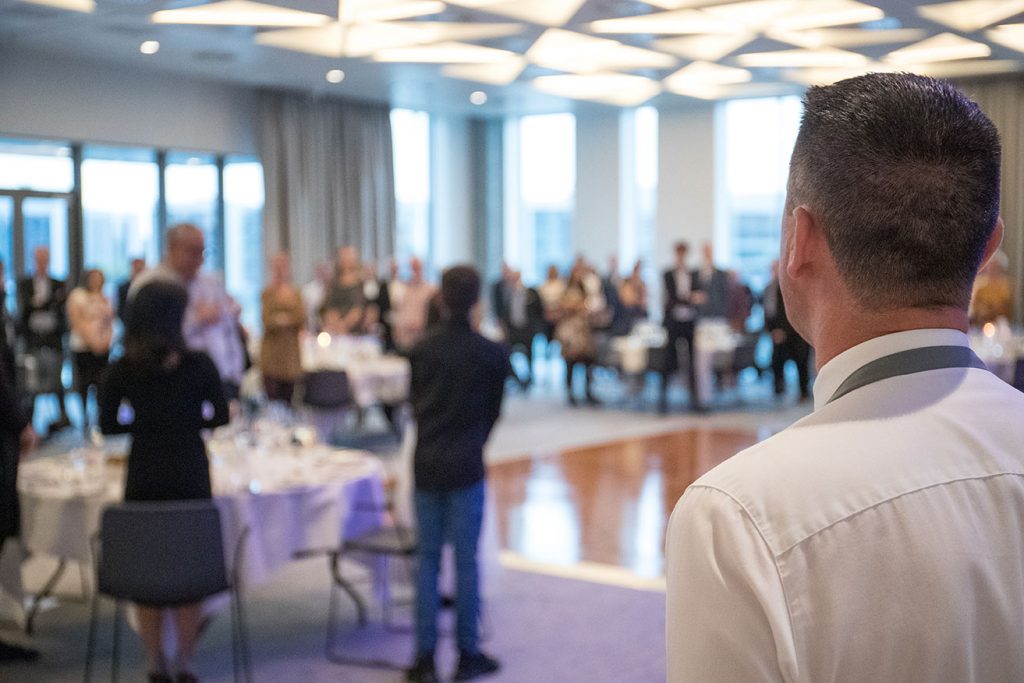 Just think if…
Imagine a wedding, for instance, where the bride and her entourage on this big day can have their hair and nails done and make-up applied by professional experts and make-up artists at Alsik Nordic Spa's Beauty Lounge.
The menu for the big wedding day has been compiled by the bridal couple in close collaboration with one of the best chefs in Denmark, who is in charge of operations in the kitchen. The lovely function room is decorated in the chosen colours and much care has been spent on every detail from flower decorations, cutlery and candles to acoustics, technical facilities and equipment for musicians, speakers and film clips.
The aperitif is served with views across the entire Sønderborg and Alssund area. And then it is time to party. In the wee morning hours, the bridal couple can retire to their luxurious suite and the guests to their inviting rooms.
The day after the wedding naturally starts with a delicious breakfast for the guests who spent the night at Alsik. As the finishing touch to the perfect wedding, guests are given a day at Alsik Nordic Spa & Wellness where they can recover from the festivities with relaxing, refreshing wellness treatments before returning home.