Bringing your dog to the hotel? At Alsik, we offer a dog-friendly setting.
Man's best friend is always very welcome when you stay at Alsik Hotel.
We have a number of rooms specially designed for you to bring your pet when you visit Sønderborg.
Just select it under "add-on" when you book online – or specify it if you're booking by phone or email.
We provide water and food bowls in the room, a nice dog bed and a handful of treats.
Book a dog friendly stay
Choose "Bringing your pet" when you book your stay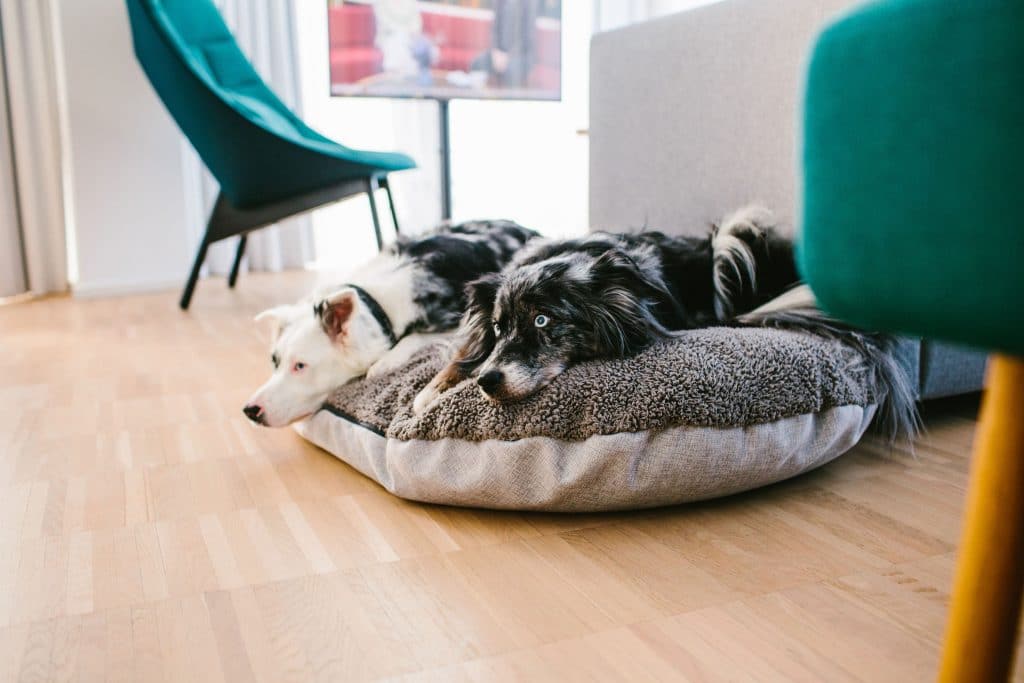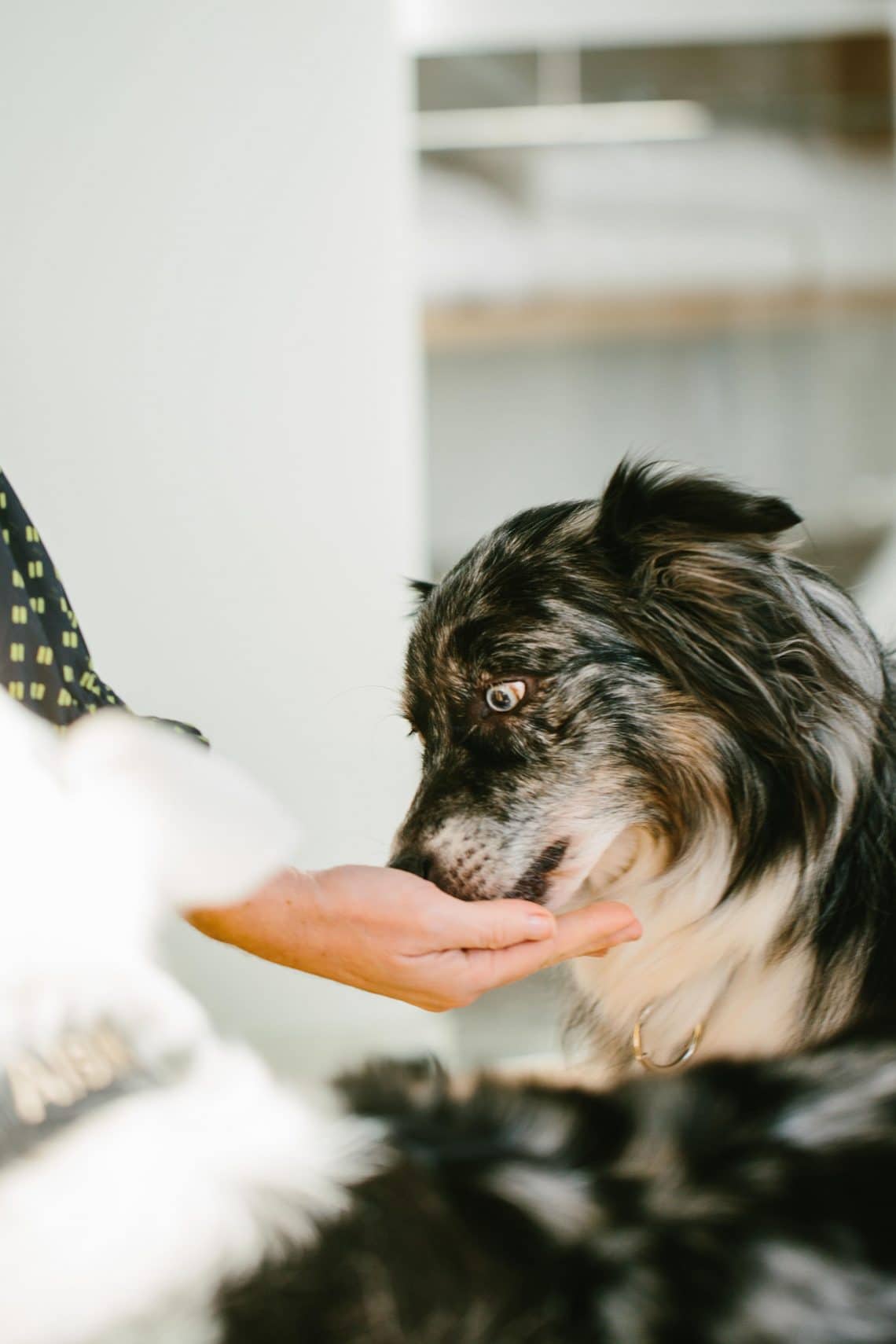 DISCOVER SØNDERBORG ON FOUR PAWS
Sønderborg's scenic surroundings offer many opportunities for both short and long walks with your dog.
For example, you can walk your dog along the beautiful harbourfront, which takes you past historic Sønderborg Castle along the beach and on towards Sønderskoven.
You can also walk in the opposite direction towards the Kær Vestermark nature area, where there is plenty of space for your dog to run free.
If you would like to visit a dog forest, the nearest one is at Madeskov – about a 10-minute drive from the hotel.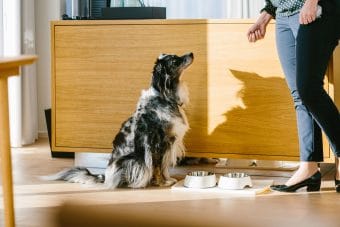 Although we love dogs, they are not allowed in our restaurants.
You are welcome to leave your dog in your room – even when you leave the hotel, but we ask you to inform reception in case your dog becomes distressed when left alone.
Cleaning (for stays of more than one night) will take place between 09:00 and 17:00 provided the dog is not in the room.
If you have any questions, please contact our reception, where staff are always ready to help.