High-calibre catering
Catering is a crucial element of any successful business event, whether this is a half-day working meeting, a confidential meeting in Alsik's exclusive boardroom, a conference lasting several days or something else entirely.
Regardless of the type and length of your event, we are ready and waiting to provide the finishing culinary touch that will help create a perfect overall impression of a successful event.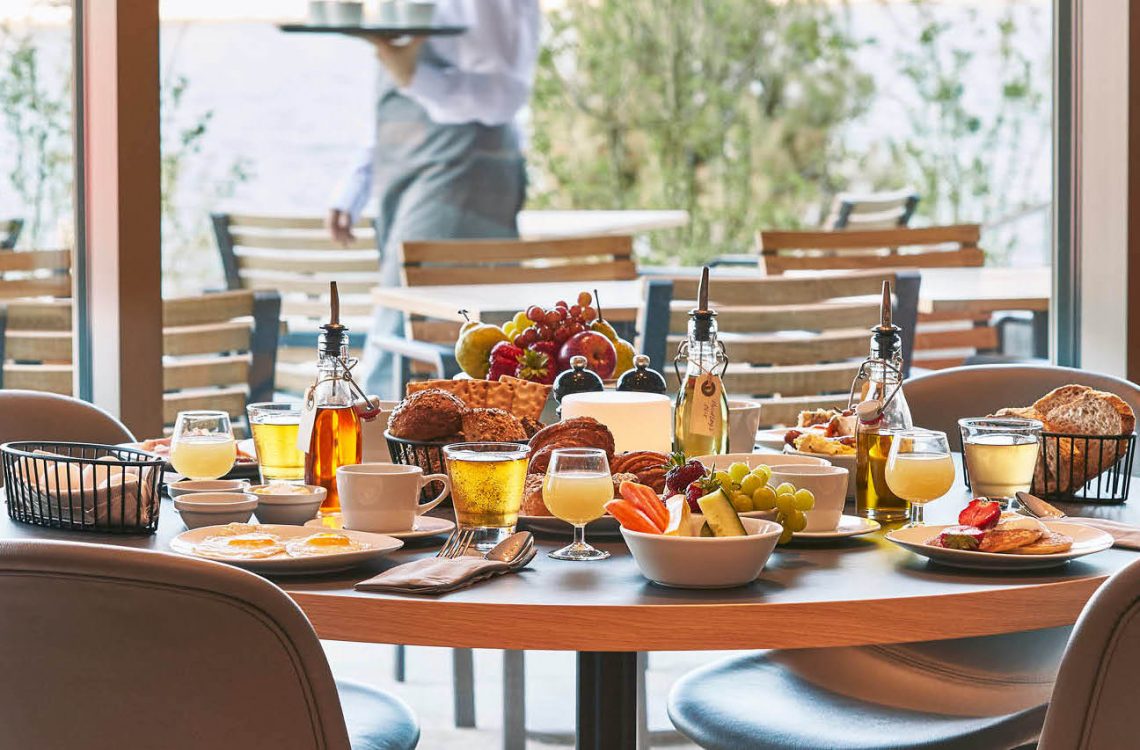 Alsik's three restaurants
Alsik's three restaurants were developed and are managed by our acclaimed chef de cuisine (and MasterChef judge) Jesper Koch. In our classic dining room, Restaurant Freia, classic cuisine is interpreted anew as Restaurant Alsik serves select dishes from world cuisine. You will find Restaurant Syttende on the 17th floor, serving the very best gastronomic experience of excellent calibre.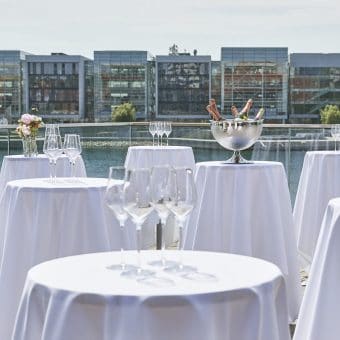 Balanced gastronomic entity tailored to your event
As no two business events are alike, Jesper and his team will tailor the catering to each individual event. In close dialogue with you concerning your precise wishes and needs, we put together the individual menus and servings. We create a balanced gastronomic entity throughout the process and at the same time, we transform every single break, breakfast, lunch or dinner into a unique culinary experience which will long be remembered.
Read more about the taste experiences at Alsik and our three restaurants
Contact us
At Alsik, we are always ready and waiting to help customise a perfect event for your participants. Our meeting and conference team personally assist you and provide peace of mind by planning, running and evaluating your event. We are with you every step of the way, as a steady hand for all details enabling you to focus on your event's participants and contents. Our goal is to ensure your success through comfort, security and professionalism throughout every step of the way.
Informal chat
Contact us for an informal chat about your next business event.
Tel. +45 74 20 30 00
E-mail: konference@alsik.steigenberger.com
Covid-19
In these coronavirus times, we fully understand that our customers want increased flexibility in connection with booking conferences and meeting events. We would like to accommodate this need, and as such we are constantly adjusting our conditions for cancellations and changes. Contact us to get our updated conditions.