Perfectly located with many options
The Gateway to Europe
Alsik and Sønderborg are ideally situated at the gateway to Europe where Scandinavia and continental Europe meet and intertwine. Major urban areas such as Flensburg, Hamburg and Kiel are close neighbours, while the well-developed infrastructure provides short distances to other metropolitan areas such as Berlin and Copenhagen.
The central location as a natural centre in the dynamic borderlands makes Alsik and Sønderborg a perfect choice when you want international outlook and orientation, together with fresh new winds and sea views, to replace the inner city, rush hour and familiar surroundings.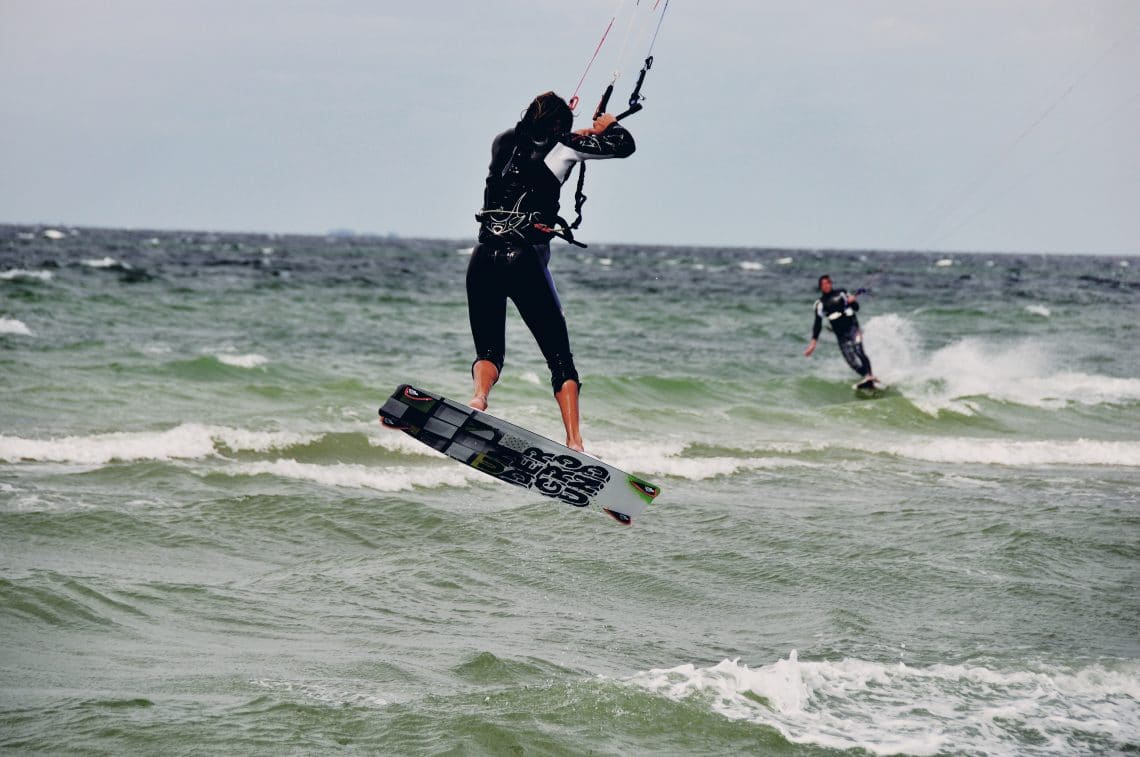 35 minutes from Copenhagen
Sønderborg has its own airport with many daily departures to and from Copenhagen. The trip with the Alsie Express, renowned for its excellent service and pleasant aircraft, takes only 35 minutes.
There are also direct train connections to Sønderborg from Copenhagen, Odense, Fredericia and Kolding.
If you choose to take the car, there is a motorway to Sønderborg, and there is a multi-storey car park next to the hotel where you can recharge your electric car.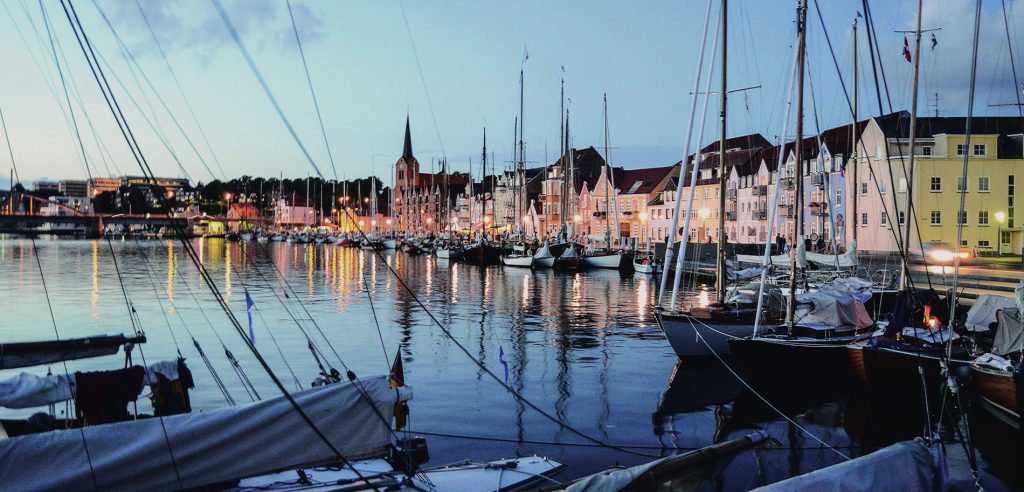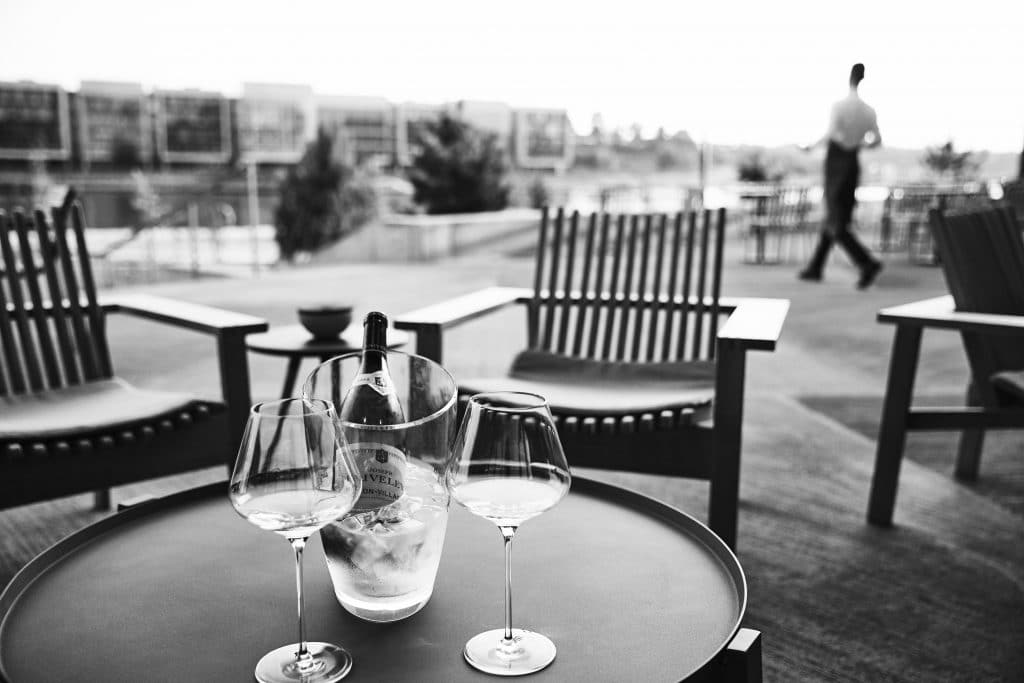 Big city surrounded by nature
Alsik is situated along Sønderborg's beautiful waterfront where Nordic elegance and modern architecture converge with historic buildings from many different centuries. The newest section of the waterfront was designed by world-renowned Frank Gehry. Continuing along the waterfront, you will pass by cosy restaurants and cafés before coming to Sønderborg Castle, the promenade, city beach and Gendarmstien, a certified European quality ramblers' trail. Walking in the opposite direction, you will come to an idyllic, protected nature area where meadows, shelter belts and old fringe areas create unrivalled scenic splendour.
The lovely settings along Alssund will infuse your meeting's or conference's walk-and-talk sessions with brand-new dimensions. In addition, the Sønderborg area provides abundant opportunities for things like teambuilding and nature activities, visits to the area's significant historic sites and corporate visits to Sønderborg's major global companies that lead the field of green technology.
The possibilities are endless, and the area inspires you to think out of the box. At Alsik, we are naturally at your disposal to help with both planning and implementing experiences and field trips throughout the Sønderborg area.
Further details and inspiration about Sønderborg are available here
Contact us
At Alsik, we are always ready and waiting to help customise a perfect event for your participants. Our meeting and conference team personally assist you and provide peace of mind by planning, running and evaluating your event. We are with you every step of the way, as a steady hand for all details enabling you to focus on your event's participants and contents. Our goal is to ensure your success through comfort, security and professionalism throughout every step of the way.
Informal chat
Contact us for an informal chat about your next business event.
Tel. +45 74 20 30 00
E-mail: konference@alsik.steigenberger.com
Covid-19
In these coronavirus times, we fully understand that our customers want increased flexibility in connection with booking conferences and meeting events. We would like to accommodate this need, and as such we are constantly adjusting our conditions for cancellations and changes. Contact us to get our updated conditions.