Welcome to Restaurant Alsik
At Restaurant Alsik, we pamper your whole family with renowned, beloved dishes from all over the world.
Alsik's cuisine features the best tastes of the whole world. The restaurant is inspired by original recipes from multiple continents, elegantly combined with quality local produce.
We advise you to always book a table
Restaurant Alsik is very popular and often fully booked. If you know that you want to dine at Alsik during your stay, we advise you to book a table at the same time you book a room, so you won't be turned away.
If your party consists of more than seven people, please note that the menu must be pre-ordered at least 24 hours in advance and the menu should be for the entire group. Please contact us:
Delicious food and a cosy, pleasant atmosphere await everyone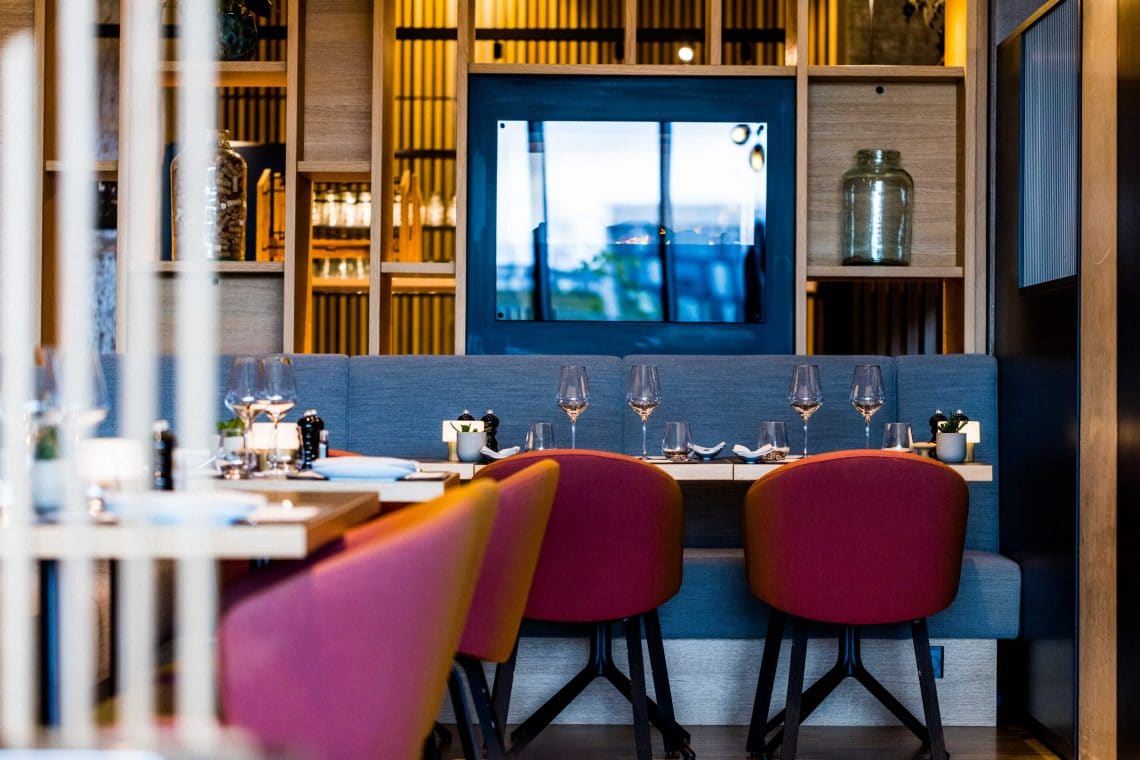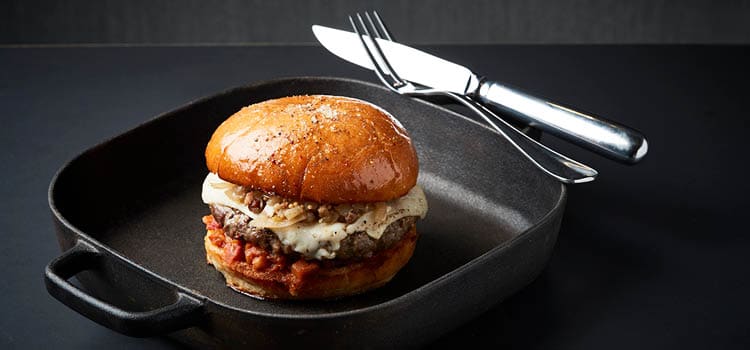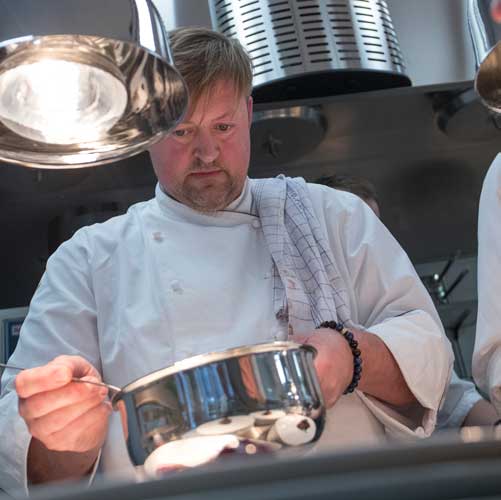 Restaurant Alsik has literally something for every taste and the most discerning palates. Delicious food and a cosy, pleasant atmosphere await everyone: busy families with small children in need of a well-deserved respite on an ordinary weekday evening; good friends getting together for a cosy dinner; a birthday celebration for someone special; and couples seeking a unique evening for two. No matter the occasion, we look forward to giving you an enjoyable evening.
Alsik also features a tantalising, well-assorted wine and cocktail menu, as well as a wide selection of craft beers, soft drinks, organic juices and hot beverages.
Restaurant Alsik is situated right on lovely Alssund, and features both indoor and al fresco serving. Weather permitting, Alsik opens its large patio doors, letting in the sounds and life of the waterfront. As the days become shorter and colder, we move inside to the warmer atmosphere of this cosy restaurant.We highly recommend a visit to Alsik's cosy bar, as well. Rum is our speciality, so we have an inviting, well-appointed assortment of this delicious beverage, available in a profusion of varieties – from light, golden and dark types to spicy, overproof and cachaça rum.